Pratyush Sinha
Co-Founder and Captain
India Billboards is a product of his passion, love and commitment towards this beautiful world of media. An astute media professional with more than a decade rich experience in traditional media. He understands the value of a media platform, what that particular media does to a product and how it can make a product a brand for life. An avid reader and traveller, Pratyush comes across as a very happy people's man with honesty, integrity, positivity and commitment as his core belief system. A Post Graduate in Advertising and Marketing, he our captain of this ship called OOH TECH MEDIA PRIVATE LIMITED.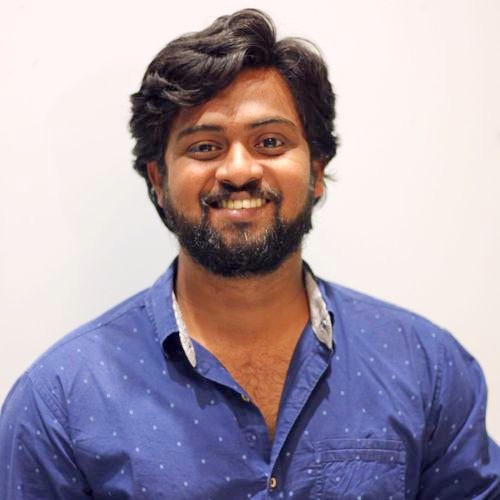 Harikrishnan G
Platform Architect
A passionate software programmer along with a hunger for learning new technologies defines him in simple words. Carrying rich and dedicated experience in the industry, he is aware of building the product from scratch by making it technically advanced and simple to use in daily life for the media. A Bachelor of Engineering in Information Technology and Manga enthusiastic, he is the architect of this platform called India Billboards!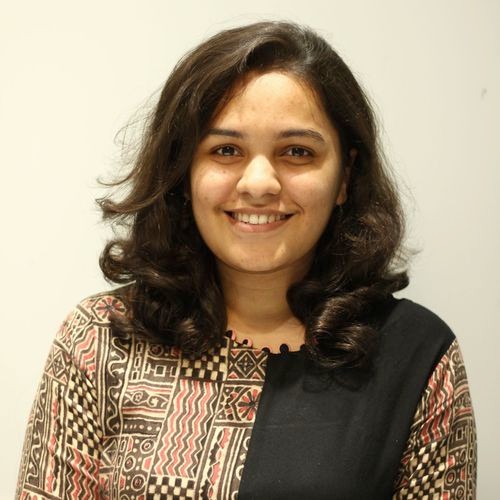 Poorva Bangad
Platform Architect
An explorer along with an experimental approach to find the right way of advancing the product, makes her the driving force of the platform. Experienced with development process of the product she knows well to voice her opinion with different perspectives possible for the media. A Bachelor of Engineering in Information Technology who loves food and dancing, she works as the platform architect for India Billboards!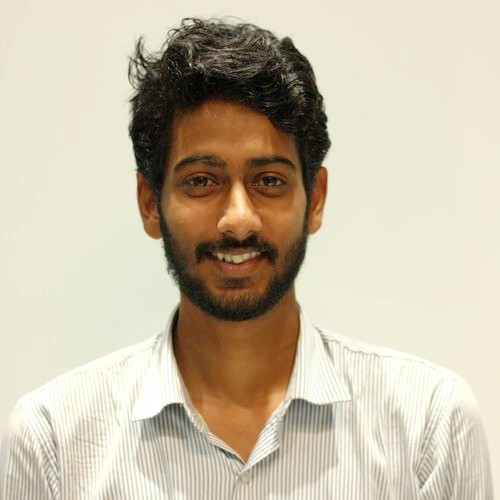 Sanket Vyahalkar
UI/UX Designer
A quiet personality but loud in his imagination and creativity, he adds glamour and simplicity both towards the procedure of designing the product. He comprehends the concept well, so that the product is received and understood by every type of audience and be pleasing to eyes. A Bachelor of Engineering in E&TC, he pursued his love for designing and continues to make our platform splendid everyday!
Copyright © 2018 India Billboards All Rights Reserved.